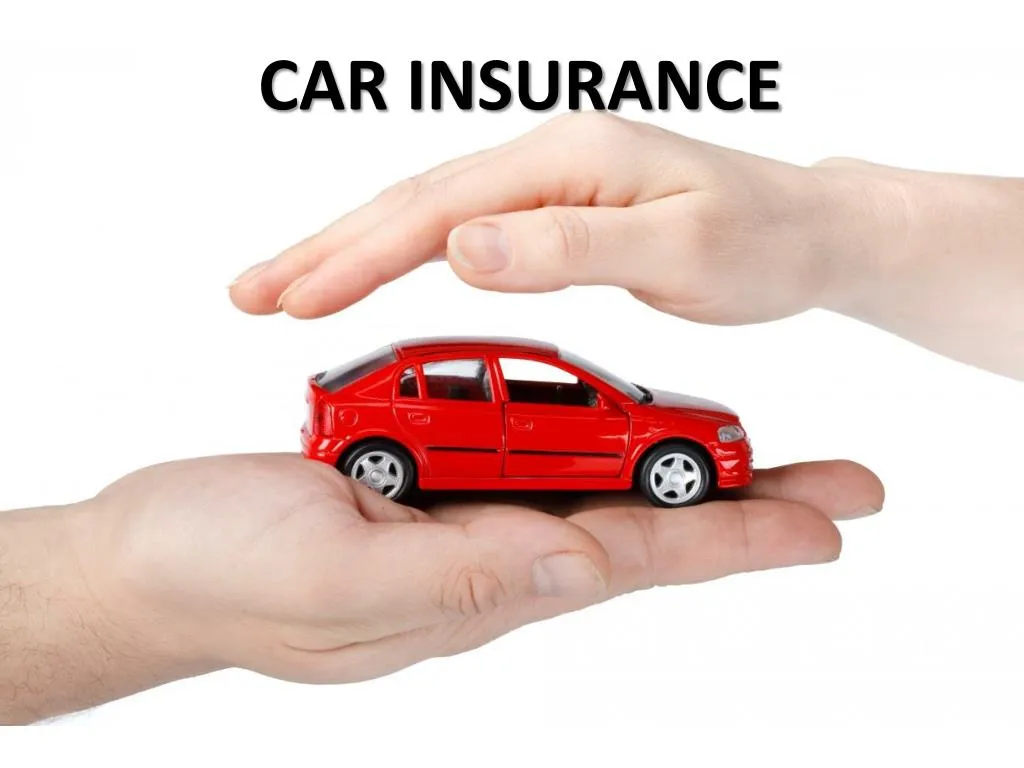 Owning a car in India is a luxury for many that not only increases the mobility on Indian roads but also decreases the heavy dependence on the public transport. However, car driving also comes with its own set of risks and perils with ever-increasing cases of road accidents, car theft, and other such incidents.
Having car insurance from a reliable insurance service provider offers financial protection to both the vehicle and driver against unforeseen circumstances including:
Coverage against third-party damages through third-party liability insurance.
Coverage against damages caused by various man-made events such as theft, burglary, etc.
Coverage against damages caused by natural calamities such as fire, flood, lightning, etc.
Personal accident-cover for owner/driver.
Is it necessary to have car insurance in India?
Understanding Car Insurance better
Car Insurance is a contract between the insured and insurance service provider where policyholder gets a certain amount of coverage from the insurance company for damages and other unfortunate incidents in return of the agreed amount of premium they need to pay to the insurance company.
To get the car insured in India is a mandatory requirement by law under Motor Vehicles Act, 1988.
Factors affecting the premium calculation in case of Car Insurance
Online insurance aggregator like Coverfox.com is an excellent way to access the car insurance policies from different service providers. While making the choice of the insurance company, it is recommended to compare different aspects such as policy features, coverage, and, most importantly, the premium amount.
The factors affecting the premium calculation in case of car Insurance include:
a) Age of the Car
The age of your car plays an important role in determining car insurance premium. In general, the older the car is, the higher is the depreciation and risks leading to the higher premium amount. However, there are several other factors to be taken into account here including IDV, safety features in newer cars, etc.
b) Insured declared value
One of the factors determining the car insurance premiums is Insured Declared Value (IDV) which is the estimated value of the car as per the insurance service provider at the time of first-time car insurance online application.
IDV is calculated by taking several factors into account such as registration details, make & model of the vehicle, registration city, cubic capacity, etc.
c) Claim History, if any
NCB (No Claim Bonus) is another important factor in premium calculations. In the event of no claim during a given (and subsequent) policy years, the owner enjoys the benefit of premium discount in the form of NCB that ranges anywhere between 10% to 50%.
Secure Your Vehicle with Car Insurance
Car Insurance is an excellent way to secure your vehicle against various types of accidental damages and other natural/man-made perils. There are different options available for car insurance including:
An Insurance policy that offers coverage only for damages caused to the third party by the vehicle.
b) Comprehensive Car Insurance
 As the name suggests, it is a comprehensive policy that offers both the third party cover and financial protection against damages to the vehicle, theft/loss of vehicle, etc.
What are the exclusions?
It is important to note here that there are several things that aren't covered by car insurance policy including-
a) Any kind of electrical or mechanical breakdown of the car.
b) No coverage in case of general ageing of the car.
c) Various damages caused by the person driving the car under the influence of drugs/alcohol, etc.
d) Any other consequential loss.
Benefits of Buying Car Insurance
If you're still unconvinced about the idea of buying car insurance, here are a few of the several benefits you can enjoy by insuring your car adequately-
a) Enjoy financial protection
To beat the mounting repair costs in case of accidents and other damages including your vehicle, it is only wise to get a certain financial protection in the form of a good car insurance policy. Without a valid car insurance policy, you have to bear the entire financial responsibility for car repairs, damages, replacement, and/or other medical expenses for yourself.
b) Covers several other expenses
Buying a Car insurance policy from a trusted service provider can help car owners conveniently manage the losses by covering several other expenses such as:
-Offering financial benefits to survivors in the event of a death during car accidents
-Other coverage such as legal fees, lawsuits, etc. brought against the rider in the event of car accidents.
c) The advantage of various discounts
Having a car insurance policy also allow the car owners to enjoy the benefit of several discounts in specific instances such as owning multiple policies from the same insurance company.
Should You Buy a Car Insurance Policy Then?
Most definitely. Other than a mandatory requirement, car insurance is a smart investment that every car owner should buy. At Coverfox.com, you can easily access various car insurance policies from different insurance companies to make an easy selection.